Shamanic Offerings & Sessions in Maine
Shamanism; a term used to denote an ancient spiritual, wisdom and healing practice which has roots embedded within all cultures across the globe.This intentional and collaborative method seeks to support holistic wellness by restoring personal power, balancing energies and returning the essence of your true nature; all within a respectful and compassionate framework guided by Spirit.The answers to our deepest questions are held within our innate knowledge; brought into the light and supported by compassionate spirit helpers within the unseen realms that are outside of time and space.
Through Shamanic method one's self efficacy is supported by working with compassionate Spirit helpers and aligning with one's connection to Source energy; a method that is found outside of any defined religious, psychological or medical system. Our connection to Spirit guides us on our path toward emotional, mental, physical and spiritual wholeness.
Jody Breton is a Practitioner and Teacher-Mentor of Core Shamanism. Her practice is supported by decades of personal exploration and direct experience.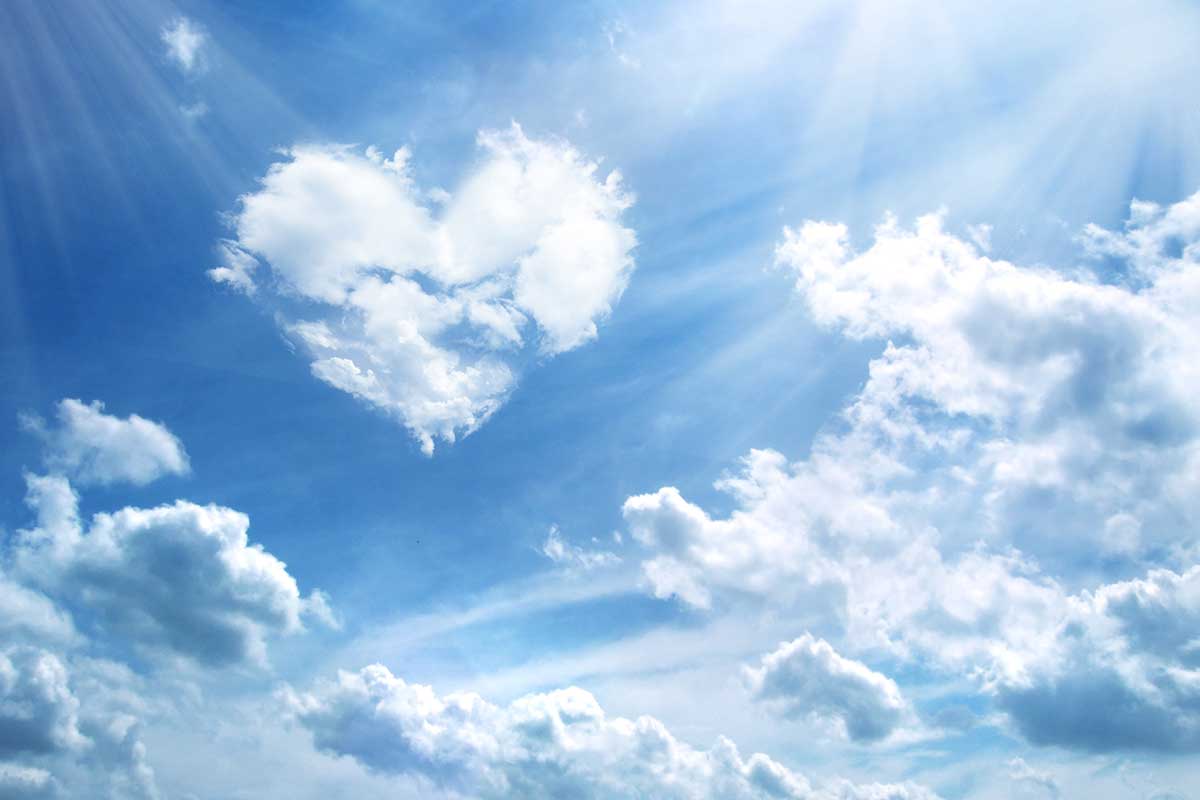 Shamanic Sessions 90 Minutes
Individual remote sessions include all verbal and written communication for consultation, your session and follow up. Includes a written or audio recorded report of your session.
Shamanic Divination
Receive guidance from compassionate spirit helpers.
Power Animal Retrieval
Meet your spirit animal helping ally.
Soul Retrieval
Returning lost soul essences caused by many of life's traumas.
Soul Remembering
Renew your connection to your Soul's purpose and path.
Soul Essence Protection
Safely secure essences of your Soul when anticipating extremely challenging circumstances and have them returned once the timing is right.
Energy Intrusion Extraction
Clearing energies that are not your own and not in your best and highest good.
Compassionate Depossession & Curse Unraveling
Compassionately addressing and releasing inhabiting spirit energy.
House and Land Clearing and Blessings
Working with compassionate spirit allies to identify discarnate spirits beings, geopathic stress of the land, clearing dense and low vibrational energies, identifying vortexes and closing portals to cleanse homes and spaces of any detrimental energies and filling the spaces with high vibrational energy of supportive sources.
Working with Children
Power Animal retrieval is a powerful support for young people.
Death and Dying Support
Supporting individuals and families around issues related to the dying process.
Now offering Geomantric Divination
An ancient form of divining insightful wisdom.
The art of Geomancy dates back to Medieval and Renaissance periods of time. Guidance from universal energies is channeled through the Diviner to create Geomantic Figures from the random placement of stones, earth or markings in sand.  The Geomantic Figures each hold unique qualities, aspects and influences. Organized placement of the Geomantic figures in a specialized chart is translated by the Diviner to reveal the energies and the influences that are at play around the questions that you may have in your life. 
The story behind how I received  my calling to this practice is remarkable. Since my initiation into Geomantic Divination I have developed a deep respect and passion for this practice. I imagine that my ancestors may have spent evenings by the warmth of the hearth or out on the land divining guidance on all matters of life from Source.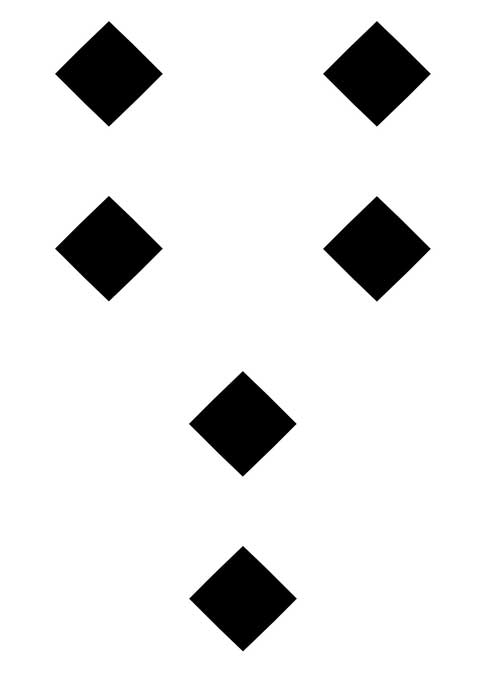 Here's what people are saying about their readings: 
I was so lucky to receive this reading from Jody! I liked the way she asked me to think about the structure of the question prior to the reading because words matter. At the outset of the reading, she framed the session, explained what she had done in advance of our meeting, and told me what to expect. She went at a pace that allowed me to take notes on what she told me.I appreciated her patience throughout. She took the time to spell unfamiliar words for me. The layers of nuance and possible meanings were revealed slowly so that I never felt overwhelmed. She gave me details that provided validation that what she was telling me did pertain to the issue at hand, as well as insights and perspectives and other ways of looking at the situation. I believe that everything is part of the reading, so when her cat meowed at one point it gave me further clarity that we were talking about the person I had in mind. Overall, I felt this was a very healing experience for me. I highly recommend this process to others. -KC
---
Jody is incredibly knowledgeable about this ancient mode of divination. She has done her work in studying this and does a beautiful job explaining the practice in layman's terms to those who might be new to geomancy. Jody is not afraid about how deeply she has to go to fully uncover the breadth of information needed to uncover the answer to your question, and she is relentless in her pursuit of the entire answer. In addition, while keeping in mind your question, Jody reads each symbol to you, and allows you to find the deeper meaning without her interpretation, although she is willing to discuss with you what the symbols could mean for you. Jody is kind, compassionate, and wise~ You won't regret this very unique way to divine answers from Spirit!  -TD
---
Jody's gifts of intuition and wisdom shine through Geomancy in a way that both astonished and delighted me. Her reading was in complete harmony with other means of divining I access when I explore the meaning behind life events. I encourage anyone wanting a reading to lean into the information with openness and intention, for there is so much to be discovered! -VL
---
A Geomantic Divination reading consists of a 15 minute virtual meeting to discuss your question.

 A 90 minute virtual session to reveal, translate and integrate your reading; scheduled at a mutually designated time within 1 week of initial booking.

A recording of your reading. 
A copy of your personal Geomantic Divination chart may be available on request as a photographic image sent to your email. 
Each unique Geomantic Divination chart requires a minimum of 2-3 hours of my time to create and translate in addition to your 90 minute reading reveal session.  ~ $175.00