Shamanic Offerings & Sessions in Maine
Shamanism; a term used to denote an ancient spiritual, wisdom and healing practice which has roots embedded within all cultures across the globe.This intentional and collaborative method seeks to support holistic wellness by restoring personal power, balancing energies and returning the essence of your true nature; all within a respectful and compassionate framework guided by Spirit.The answers to our deepest questions are held within our innate knowledge; brought into the light and supported by compassionate spirit helpers within the unseen realms that are outside of time and space.
Through Shamanic method one's self efficacy is supported by working with compassionate Spirit helpers and aligning with one's connection to Source energy; a method that is found outside of any defined religious, psychological or medical system. Our connection to Spirit guides us on our path toward emotional, mental, physical and spiritual wholeness.
Jody Breton is a Practitioner and Teacher-Mentor of Core Shamanism. Her practice is supported by decades of personal exploration and direct experience.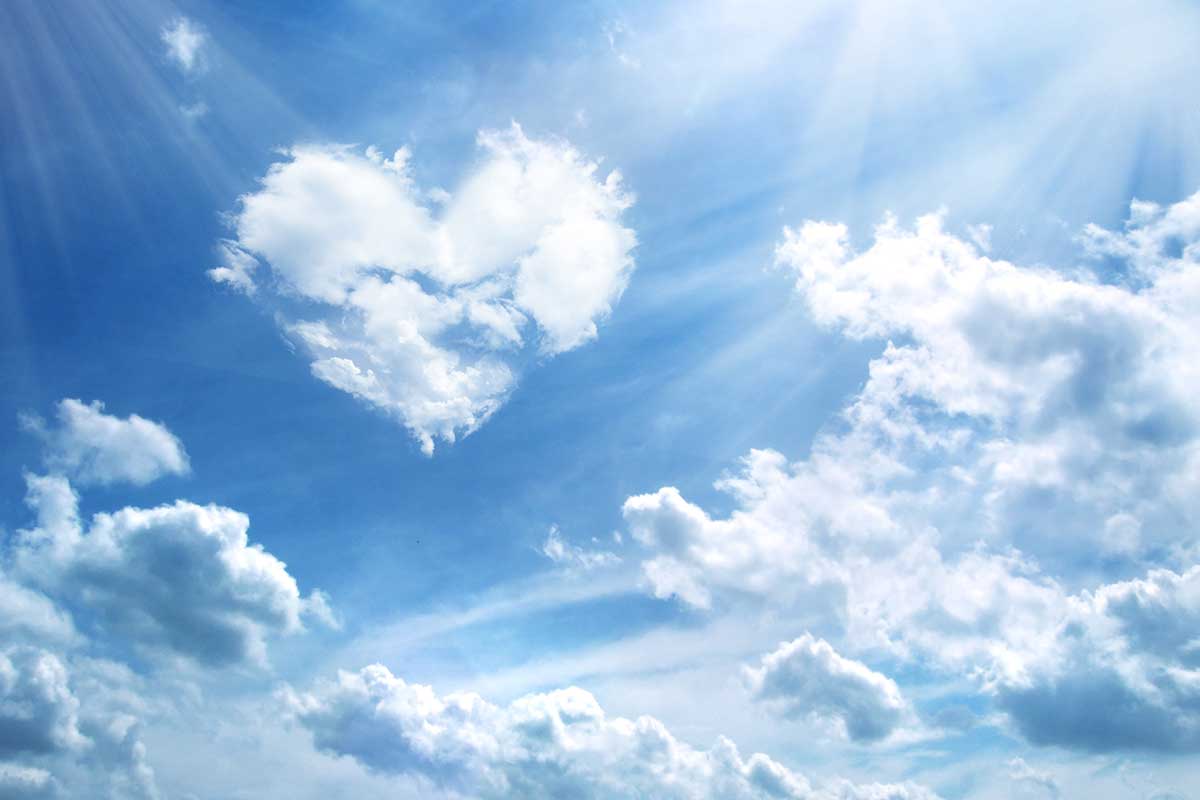 Shamanic Divination
Receive guidance from compassionate spirit helpers.
Power Animal Retrieval
Meet your spirit animal helping ally.
Soul Retrieval
Returning lost soul essences caused by many of life's traumas.
Soul Remembering
Renew your connection to your Soul's purpose and path.
Soul Essence Protection
Safely secure essences of your Soul when anticipating extremely challenging circumstances and have them returned once the timing is right.
Energy Intrusion Extraction
Clearing energies that are not your own and not in your best and highest good.
Compassionate Depossession & Curse Unraveling
Compassionately addressing and releasing inhabiting spirit energy.
House and Land Clearing and Blessings
Working with compassionate spirit allies to identify discarnate spirits beings, geopathic stress of the land, clearing dense and low vibrational energies, identifying vortexes and closing portals to cleanse homes and spaces of any detrimental energies and filling the spaces with high vibrational energy of supportive sources.
Working with Children
Power Animal retrieval is a powerful support for young people.
Death and Dying Support
Supporting individuals and families around issues related to the dying process.
Shamanic Sessions
Individual remote sessions include all verbal and written communication for consultation, your session and follow up. Includes a written or audio recorded report of your session.